Blake from San Diego Based Scintilla Farms on How They Started Growing Tasty Greens on Super Soil Mix
Posted in Success Stories on May 18, 2020
Tags: San Diego
This time I had the pleasure of interviewing one of the Scintilla Farms's founders, Blake Cowling. He was kind enough to share the exciting story of their San Diego based farm with our audience of microgreens farmers, fans and consumers.
This is the second San Diego based farm featured on Microgreenology after Local Leaf Microgreens.
What's The Name of Your Farm and where are you based?
Scintilla Farms, based in beautiful San Diego.
What's the story of Scintilla Farms? How everything started?
Austin and I have been friends for a long time prior to starting our urban farm. I had been growing cannabis for a few years and perfecting that craft is really what inspired me to want to farm.
Out of our friends, Austin and I have always nerded out about business and finance so I knew he was the guy to approach with the farm idea. We are both very young and short on capital so we spent A LOT of time researching a farm model that didn't require too much of an initial investment.
Immediately YouTube threw microgreens at us and we dove down the rabbit hole. Microgreens Farmer, Urban Farmer Curtis Stone, Diego Footer, and Micro Roots along with the r/microgreens reddit sub, co-mingled with a little trial and error have taught us everything we need to know in order to grow microgreens.
After a year of growing and eating our delicious microgreens we knew we had a product we needed to get out there for people to try. We are fortunate to live in San Diego with an abundance of great restaurants, so we decided that the restaurant space was going to be our conquest. My Aunt is friends with a local chef named Coral Strong who was our first customer, she owns a farm-to-fork restaurant called Garden Kitchen. After Coral picked us up, we hit the road dropping samples off at restaurants all over San Diego.
What types of microgreens and other produce are you currently growing?
We currently grow: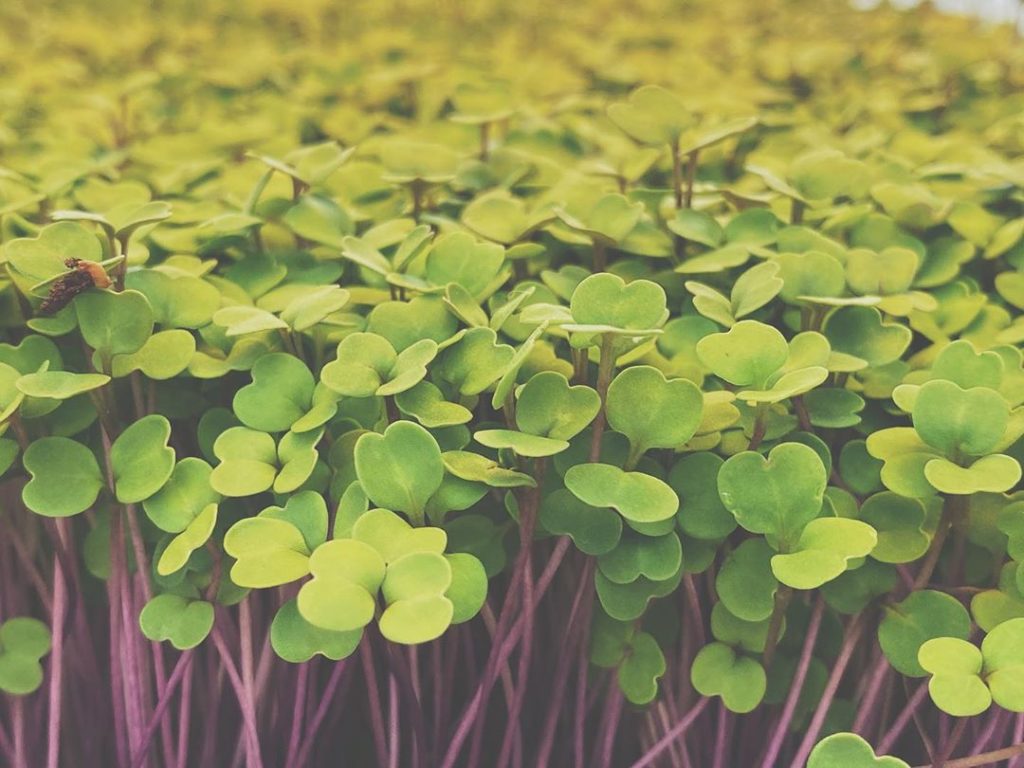 We are currently testing Sweet Corn and Leeks. We want to offer at least 20 varieties of microgreens before we branch out into gourmet mushrooms and edible flowers.
What makes your produce different?
Being a smaller farm, we are able to give a lot of attention to our crops and it shows. We grow in a greenhouse and supplement light with LEDs.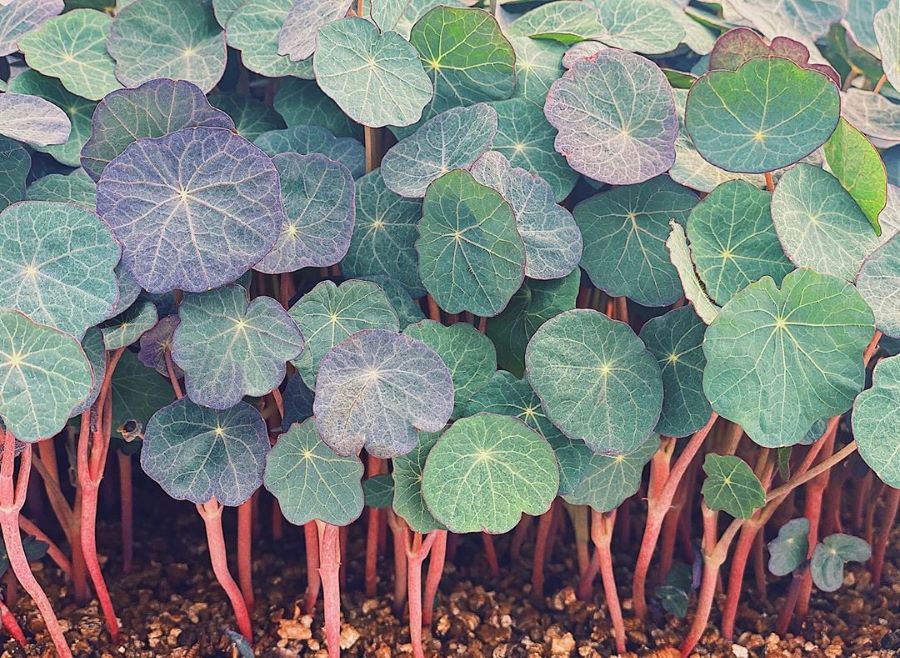 Unlike most microgreen farmers, we grow exclusively in our own super soil mix and we have seen the difference it makes especially in the sturdier greens like peas and sunflower shoots.
Aside from that we have learned that the majority of the quality comes from harvest day. We won't share all of our techniques but using a VERY sharp blade and standing the greens upright in the clamshell ensures that they stay fresh far longer than competing microgreens.
What kind of clients do you currently serve?
We mainly serve upscale restaurants in the greater San Diego area.
Most recently, CA issued a lockdown around the recent crisis that really took a tole on our sales with restaurants creating limited menus.
We took this unfortunate event as a sign to work on private sales and have since then gained many customers that support us through weekly or bi-weekly deliveries to their homes.
To new farmers that are starting out during this pandemic, we strongly recommend that you really build your social media presence and market toward home deliveries. People don't want to go outside and there are so many people that just want their food delivered to their door.
Visit Scintilla Farms' website www.scintillafarms.com and find out more about their farm.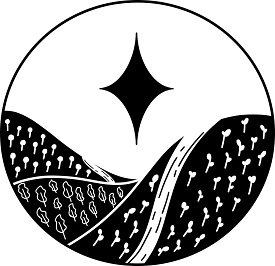 Scintilla Farms on social media:
Instagram: @scintillafarms
Facebook Page: @scintillafarms
Want Your Farm Featured Just Like Austin and Blake's Sintilla Farms? Submit Your Application Following This Link

2 Responses to "Blake from San Diego Based Scintilla Farms on How They Started Growing Tasty Greens on Super Soil Mix"